AUTOMATIC ASSEMBLIY
Modern automobile production puts forward more and more stringent requirements on the performance of equipment. The relative products from Defuro can perfectly meet the various needs of automobile production. Products including full-metal inductive sensors, high-temperature sensors, industrial safety products, RFID and so on, make the automatic control happen in welding workshops, paint workshops, and the whole production line, improve production effectively.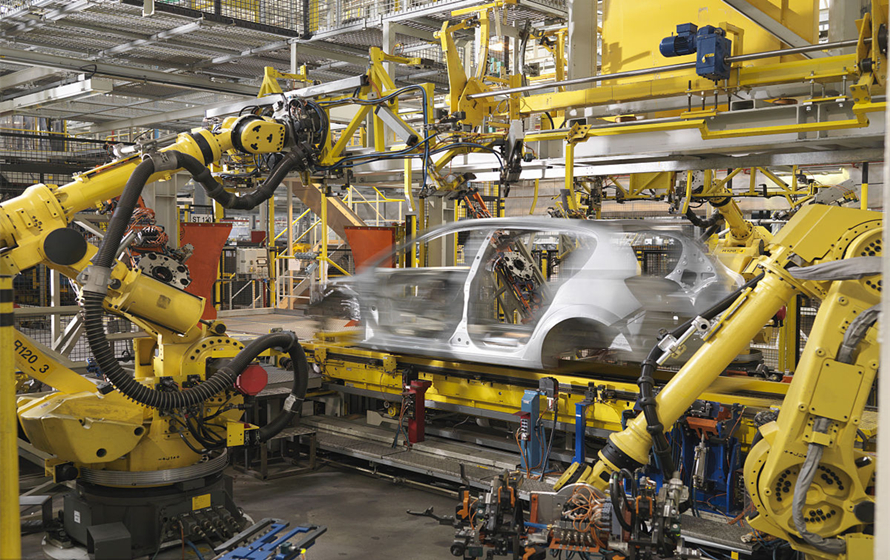 Customer Demands:
In the process of coating technology of automobile industry, lift is often used to transport the body between the high temperature oven and the normal temperature conveyor line.High temperature oven will spray drying body, it is required that every body under the environment of 150 ~ 190 ℃ drying with 32 minutes.This link for sensor under 190 ℃ high temperature environment can achieve a stable placeholder, deceleration, positioning function.Another elevator working environment is more complex, high temperature furnace upper reaches 190 ℃ high temperature, the lower and placed in a strong cold chamber, especially in the northern winter, cold wind will directly face the outside world, at the same time, under the high and low temperature impact of repeated sensor on the condensed water droplets.Due to the high temperature sensors in the process of using induction head often damaged due to collision, customers need to under 190 ℃ high temperature environment in paint shop for replacement.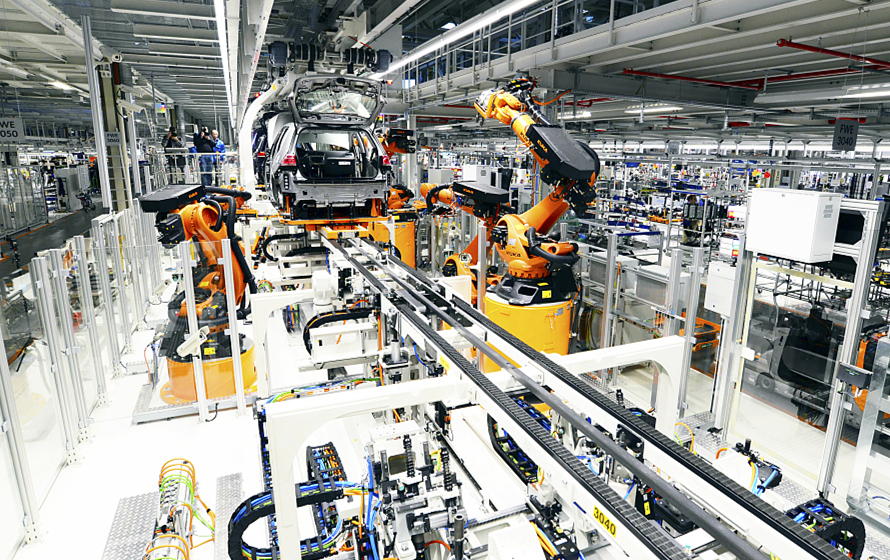 Solution:
Both the sensor head and amplifier of Defuro high temperature sensor have reached the protection level of IP67, which can completely adapt to the harsh environmental requirements of the coating workshop.Up to + 230 ℃, low -25 ℃ operating temperature range, the sensor under the coating workshop transformation of high and low temperature, also can ensure the detection distance deviation control within + / - 5% range, high efficiency and stable for the quality control to ensure the production.Aiming at the problem of damage and replacement, cory specially designed the detachable sensor of sensor head and amplifier.When the sensor head needs to be replaced, it is only necessary to remove the damaged sensor head, which greatly reduces the time to replace switches and wiring, reduces the time cost for maintenance of automobile manufacturers, and thus improves production efficiency.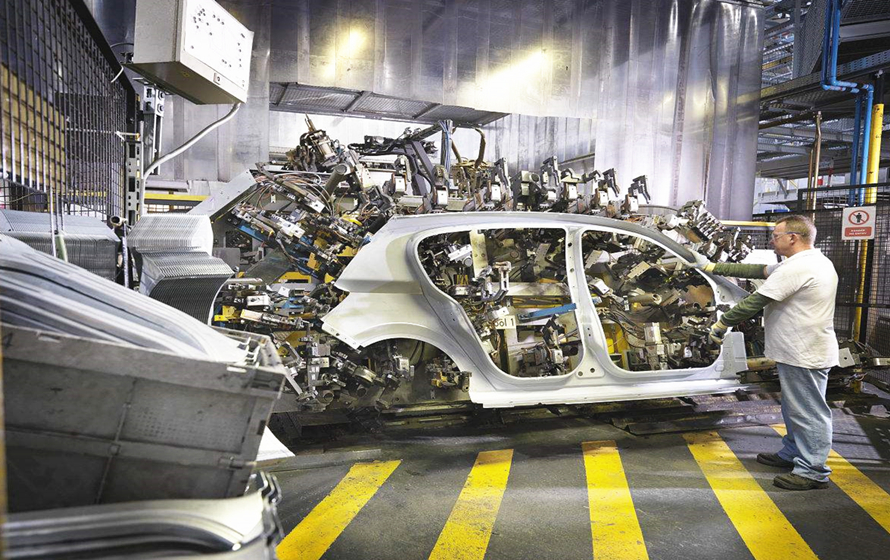 Customer value:
Suitable solution -- the reliable performance of Defuro high pressure sensor can easily cope with the harsh conditions of repeated impact of high and low temperature, so as to provide a suitable solution for the coating workshop.
Improve efficiency -- the design of separate sensor head and amplifier saves the time of sensor replacement, thus reducing the downtime and maintenance time of automobile production and improving the production efficiency of the factory.
Related products: